All of our products are hand-crafted and include hanging hardware.
Gallery-Wrapped Canvas
Our Stretched Canvas prints are wrapped around a quality 1.5" thick wood frame. The artwork you select wraps around the frame for a stunning look at every angle. 
Our Solid-Faced Canvas prints are 1.25" thick and mounted to a supportive fiberboard which prevents sagging or warping over time. They're finished with a hard, sealed backing.
Framed Prints
Our framed prints are double-matted and available in 6 hand-crafted finishes. Every framed print include a plexiglass glazing and a dust cover on the back. Hanging hardware is always included.
Floating Frames
Add a modern look to any canvas print with a floating frame. Available in 5 finishes, our floating frames are hand-crafted in the U.S.A.
Framed Canvas
Framed canvas prints are printed on our 0.75" canvas gallery wraps and custom framed on demand. Select your artwork, then choose from 4 available frames.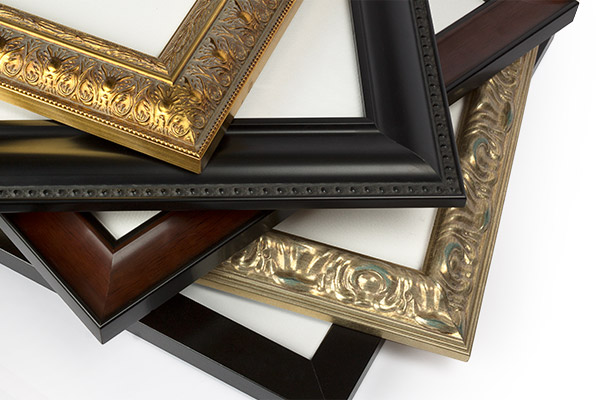 Poster Prints and Wall Peels
Poster prints and wall peels offer both an affordable art solution as well as the option to select a more unique frame elsewhere.
3 Panel Triptych Canvas
Triptych canvas prints are a great way to take one image and create a canvas grouping. They're an excellent design solution for larger spaces.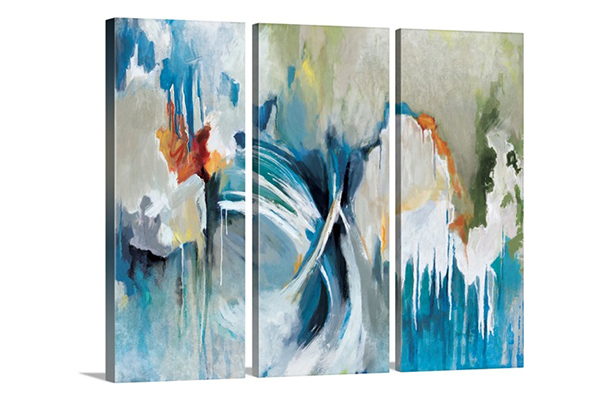 Proven to stand the test of time, you're sure to find something you like here.
Looking for inspiration? We've got just the thing! Find inspiration for your space with hundreds of idea rooms. Explore Great BIG Ideas.